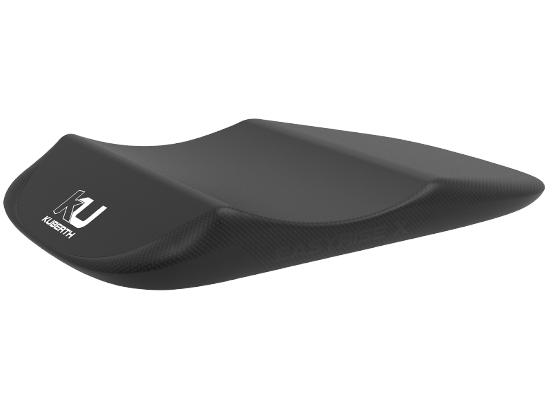 MADE IN ITALY
PATENTED DESIGN

EASYRISE – X

is a Tyre cradle designed for sports cars and hyper cars that distributes the weight of the car over a large and even surface, preventing the flat spot during long stops. A product designed for the automotive sector that ranges from private garages to the most luxurious showrooms. EASYRISE cushions are also excellent insulators to protect the tyres from thermal shocks with the floor, have a very high breaking strength and can be fixed to the floor using the gelpads positioned under each cushion.
COLOURS AND CUSTOMIZATIONS
EASYRISE – X can be personalised with your logo in a single colour on the rear side, perfect detailing and unique results guaranteed!
if you need further information: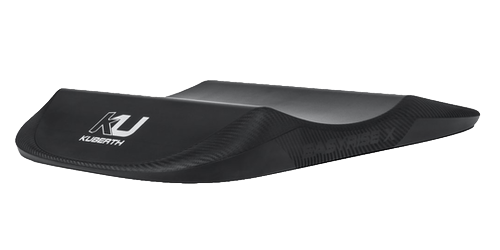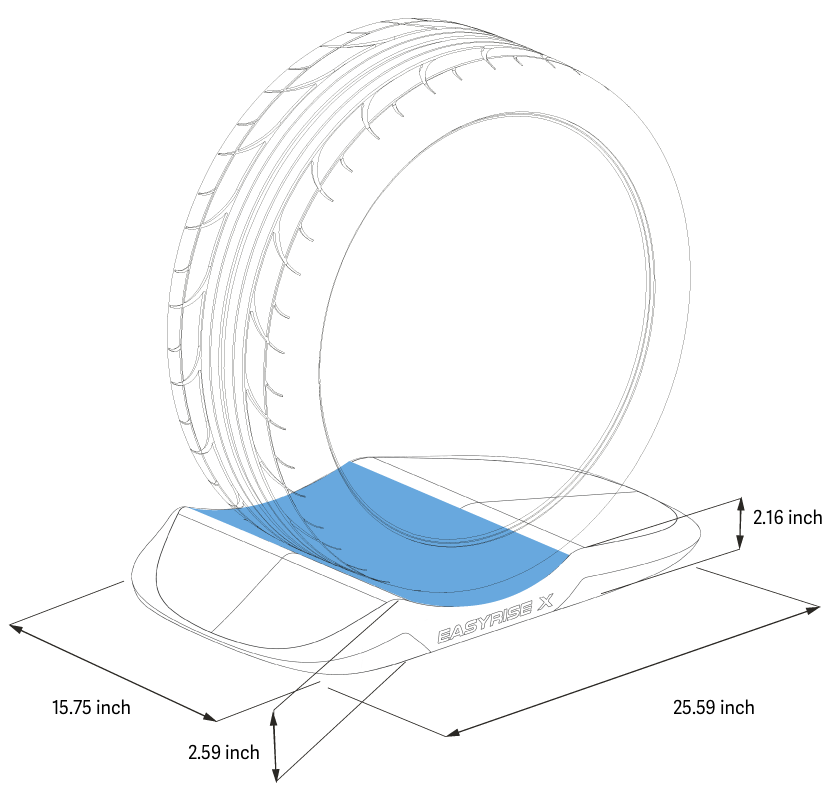 INNOVATIVE DESIGN
EASYRISE X is designed with a ramp that facilitates the climb of the car and a more raised part to warn the driver that the car is in the correct position. In addition, each cushion is equipped with 4 Gelpads for better adherence to the floor.The The measures have been specifically designed to fit a wide range of sports car tires supporting a maximum tire width of 15.75 inch and a maximum recommended weight of 2700 kg.