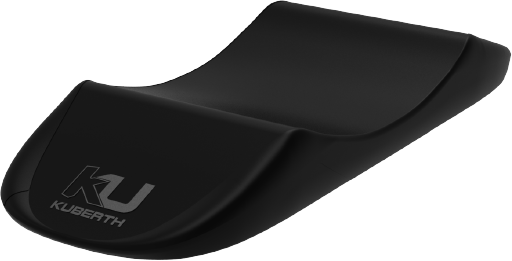 EASYRISE – V

is an ovalization prevention cushion made of polyurethane foam and specially designed for vintage cars as it distributes the weight of the car over a larger and uniform support area. It has been designed for the automotive sector-from private garages to the most luxurious showrooms.
COLOURS AND CUSTOMIZATIONS
EASYRISE – V can be personalised with your logo in a single colour on the rear side, perfect detailing and unique results guaranteed!
Contact us if you need further information: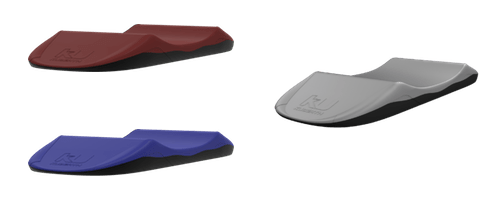 INNOVATIVE DESIGN
EASYRISE – V sizes are specially designed to fit a wide range of tires of vintage cars. The cushion supports a maximum tire widthof 9.84 inch.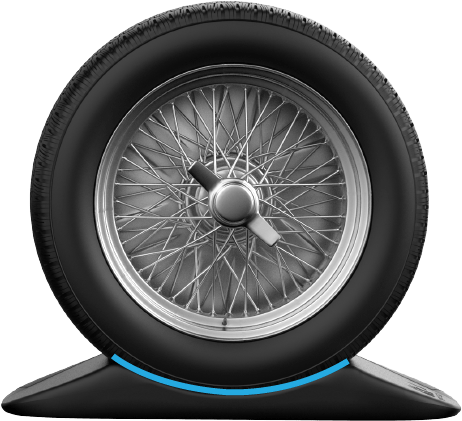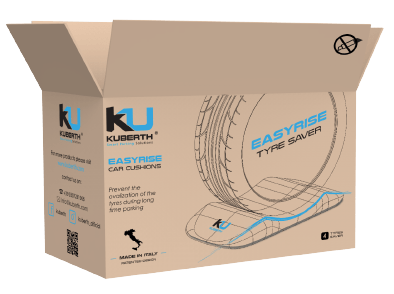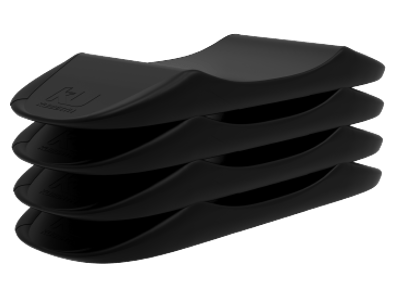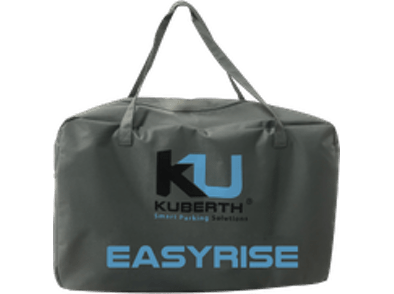 PROPER USE
For the proper use of the product, please follow the instructions in the illustrations below. To avoid damaging the Easyrise – V cushions, position the car wheels on them using the inertia of the car avoiding accelerations when the wheels are on the product.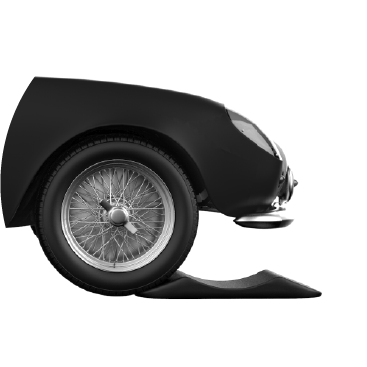 PLACE EASYRISE – V AND IN CASE OF SLIPPERY FLOORS WE RECOMMEND TO PLACE THE NON-SLIP MATS UNDER THE PRODUCTS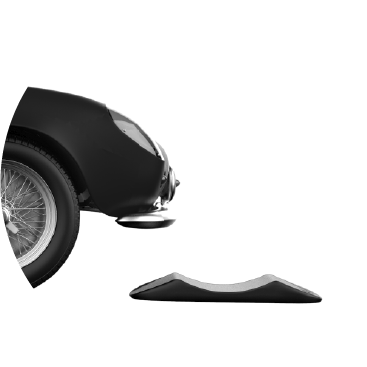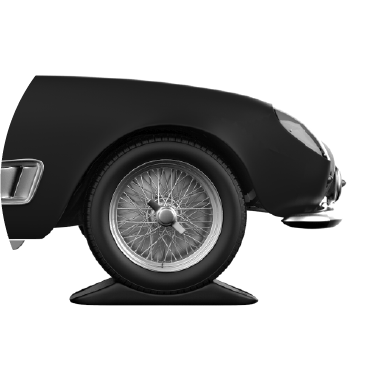 ACCELERATE SLOWLY AND STEADILY AND THEN ALLOW THE VEHICLE'S INERTIA TO ROLL UP ON THE CUSHIONS
KUBERTH USA PORSCHE TARGA PAD