Kuberth is an Italian company founded by a young entrepreneur with passion for cars and motorcycle willing to create innovative products by exploiting the versatility of polyurethanes.
QUALITY Achieved through finely crafted production by expert personnel.
MADE IN ITALY Each product is designed and manufactured entirely at our production site in Brescia.
DESIGN Design is a fundamental aspect of our products.
FUNCTIONALITY We create innovative products to solve problems that were not considered in the past.
These elements combined create innovative, functional, and customized products.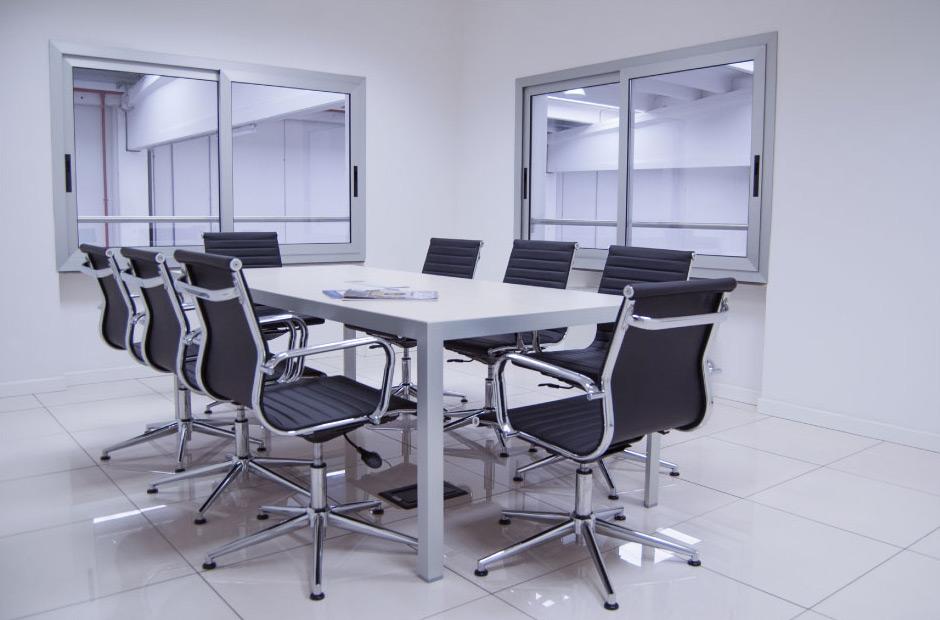 Kuberth designs and manufactures products using polyurethane, a versatile material used in many sectors, and is particularly specialized in polyurethane molding for the automotive industry. Our products are single-piece polyurethane products coated with water-based varnishes, in order to protect the environment and people. The company is engaged in the creation and production of its own products, but also of items for third parties assisting clients in the development of their own projects.